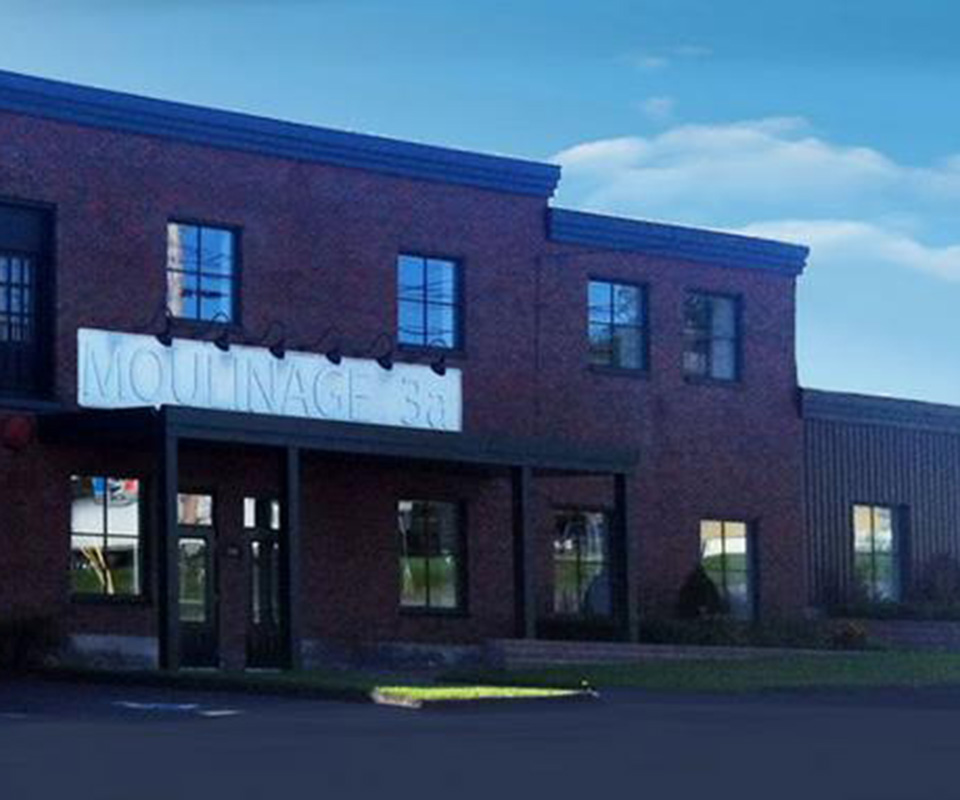 At-a-Glance
3a Throwing Headquarters: Cookshire, QC, Canada
US Facility: Ames Textile Inc. in Christiansburg, VA, USA
SMI Industrial Sewing Thread Specialist (Cookshire, QC)
Overall Square Footage: 256,000
Two-for-One Twisting Spindles: 15,000
Production Range: 20 – 150,000 Denier Yarns
With extensive conformance testing and reporting programs, we are uniquely qualified to exceed the high quality standards required for your demanding industrial product applications. We continually strive to deepen our technical knowledge and optimize our production methods so we can offer you top quality products at competitive prices. We also continuously monitor technological developments to stay ahead of your most stringent requirements, while also maintaining focus on the essential creative aspect of the textile industry.

At 3a Throwing, we place a high priority on a positive work environment and employee security. That is why we work diligently to foster a strong working relationship between management and teams that ensures high productivity, attention to detail, and an overall positive attitude.

In addition to a wide range of products and services, 3a companies deliver a superior customer experience with:
Professional Expertise
Versatility & Flexibility
Advanced Technological Processes
Fast Delivery & High Quality
Competitive Prices & Service
International Market Expertise
---

Since opening for business in Canada over 3 decades ago as an innovative and quality twisting facility, 3a has grown to become the leading throwster with the largest twisting capabilities in North America. Today, we are a renowned global supplier of yarns and sewing threads with primary distribution in Canada, United States, Mexico, Europe and Australia. 3a works constantly to ensure the continued growth and innovation of its product range and service area.
---

With the acquisition of Ames Textile Inc. in 2012, 3a expanded its production and market coverage with a state-of-the-art facility in Christiansburg, Virginia (USA). Here we twist the finest quality polyester, nylon, polypropylene, and carbon yarns on modern 2 for 1 uptwisters in climate-controlled conditions.
---

Our SMI business provides commission and full package high tenacity finished sewing thread programs. It also offers its own TechniThread™ branded thread products for applications such as bedding, quilting, filtration and industrial products where higher end quality, productivity, sewability and breaking strengths are required.
Contact Us Today to Discuss Your Yarn and Thread Needs